CAP NORE JUNE 19 AND 20, 2021 at Villegly in the Aude department
The Cap Nore is a meeting place for all mountain bikers looking for unspoilt countryside in the Aude region around Carcassonne. The CAP NORE event is a meeting place for mountain bike enthusiasts and lovers of thrills and magnificent landscapes of all levels. Your Le Martinet rouge campsite is a partner of the event, located 12 km away.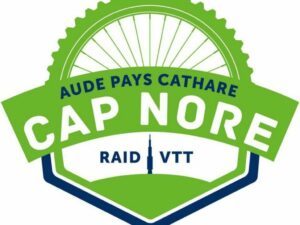 Join us for a mountain bike ride up and down the slopes of the mythical Pic de Nore, 1211 meters above sea level.
Every year, over 1,500 participants sign up for one of the many events on the program. The ATAC club and the Association Terre d'Aragon en Cabardès were behind the success of this major event, a real celebration of mountain biking.
Cap Nore program
Deval Nore: 30 km downhill!
On Sunday, for mountain bikers, 5 rides: 105km, 85km, 65km, 40km, 25km. Departure is free between 6:30 am and 8:30 am.
For climbers on foot, 11km with a positive vertical drop of 200 metres.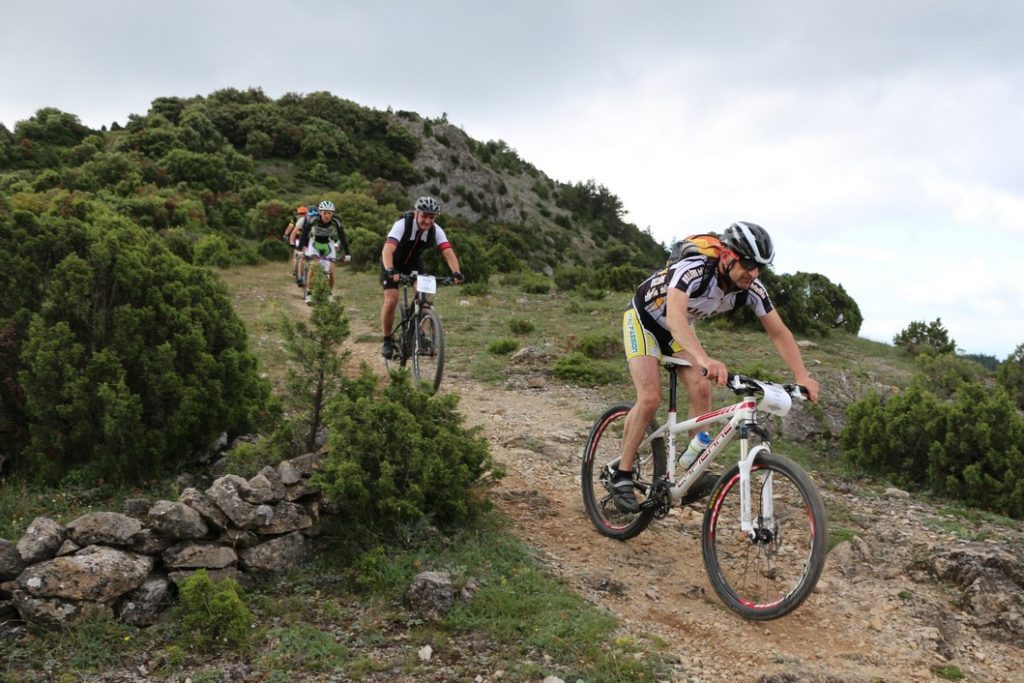 Whether you're a beginner or an experienced mountain biker, take advantage of this unique event in the Aude region to experience the thrill of a weekend near Carcassonne. You'll also enjoy the magnificent scenery as you stroll around the campsite, ending with a moment of idleness by the pool.
Book now your cottage in Carcassonne or your pitch at Le Martinet Rouge campsite in the Aude department
Our partner, ATAC, an outstanding club
The ATAC club, founded in 1991, is one of the biggest in France, with 256 members who meet up every week to ride the 530 km of twelve mountain bike trails in the Cabardès and Minervois regions. In the Cabardès region, you'll discover vineyards, olive groves, garrigue on the plains, holm oak forests and the Montagne Noire. ATAC is also a mountain bike school. The club offers mountain bike and electric-assist bike rentals. ATAC also offers hiking trails: GR N°36 which crosses theAude, a 4 km botanical trail, and four 7 and 9 km hiking trails for the commune ofAragon, as well as numerous paths and tracks in the Montagne Noire.
CAP NORE mountain biking in Aude near Carcassonne