The Brousses Paper Mill
Camping at Brousses et Villaret in the Aude, visit to the artisan paper mill
20 minutes from Carcassonne, 2km from your Le Martinet Rouge *** campsite, in an enchanting setting, the Moulin à Papier de Brousses invites you to experience the secrets and magic of handmade paper.

In the heart of the Montagne Noire, in Cathar country, the river Dure turns the bucket wheel and the turbine. Paper pulp is made from old rags: linen, hemp, cotton.
Original papers are also made from horse dung and, above all, from a wide variety of plants: grape stalks, bean stalks, posidonia, rice straw, nettles, ferns…
Guided tours and events at Moulin de Brousses
The one-hour guided tours plunge you into the heart of the village of Brousses et Villaret's paper-making history, which began at the end of the 17th century with its ancient machines, Dutch stacks and meuleton. After the visit, everyone can make two sheets of paper to dry at home.
Mill tour
Embark on a journey to the last paper mill in the Occitanie region. Discover the magic of paper.
Daily tours: www.moulinapapier.com
Paper-making workshop
You've been dreaming about it? Just do it! Make your own sheets of paper and take them home once pressed. From age 4. 2.50€/person. After each visit.
Discovery Day
Visit, make, print in July and August at 10:30 a.m.
With family or friends, come and spend a creative day at the paper mill: tour, sheet-making workshop and monotype printing.
20€/adult and 15€/child. For ages 5 and up.
The Mill can be visited all year round
Adults and children, families or groups, the Brousses paper mill welcomes you 363 days a year; its store offers a choice of papers, prints and creations by Japanese calligrapher Ayuko Miyakawa and Laurence Cron.
The Paper Mill site also boasts a 400-meter botanical trail and picnic area. Access for people with reduced mobility is also provided.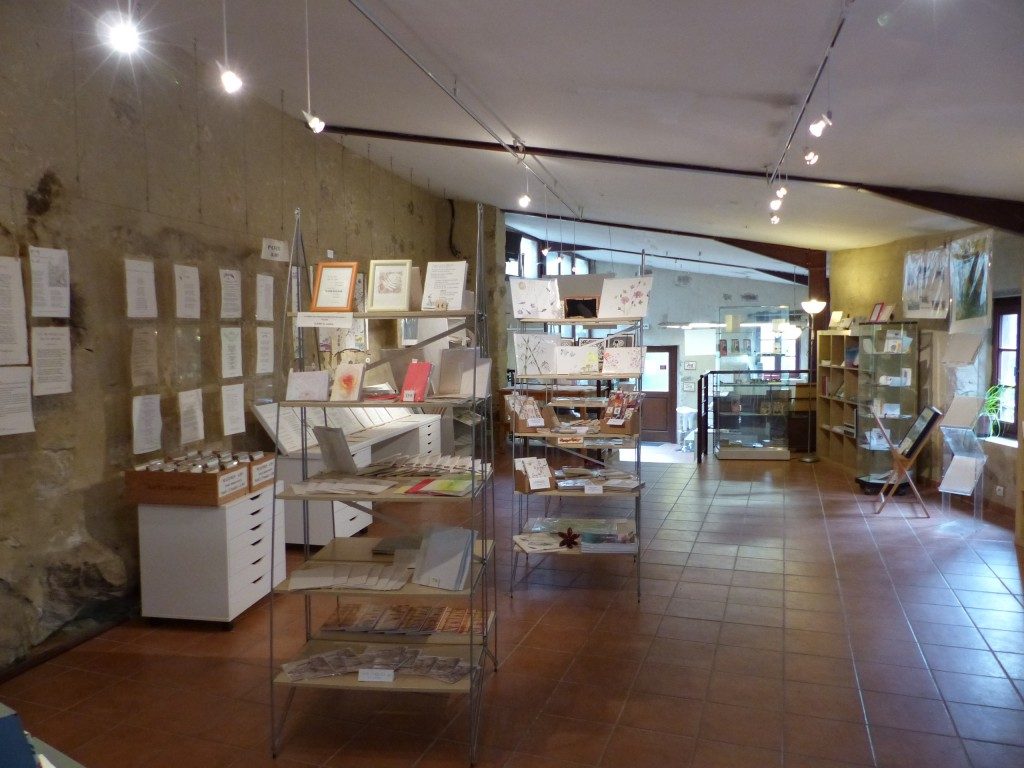 Don't miss this beautiful visit to Brousses in the Aude.
www.moulinapapier.com
Tel. 04.68.26.67.43
Book your mobile home in Aude – Book your camping pitch at camping Le Martinet Rouge
Brousses paper mill, camping Brousses, camping near Brousses